Do you want to request a service?
To request an estimate, please attach a picture and measurements (width x depth x height), plus any information about fabric or materials that will be used.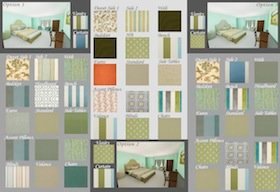 Designer will present client with three concepts that accomodate their needs and style. Together The designer and the client will select one, or combine up to all three concepts to provide the client with their dream space.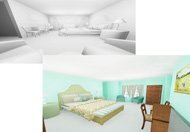 Personalized attention
Fabric selection
In-Home estimate
Pick-up and Delivery