We specialize in residential
and custom design.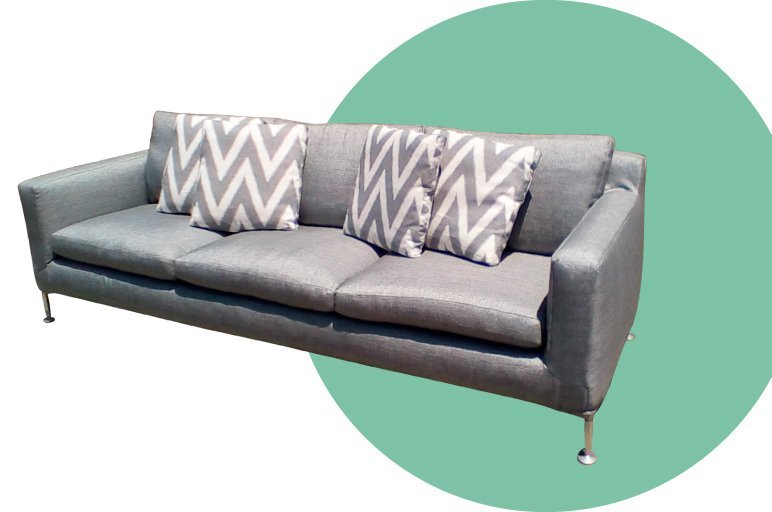 > Personalized attention
> Fabric selection
> In-Home estimate
> Pick-up and Delivery

Do you want to see our work?
Ralph's interiors is a residential and commercial interior design company specializing in residential, and boutique design. We offer design support for homes, condos, offices, restaurants and lounges.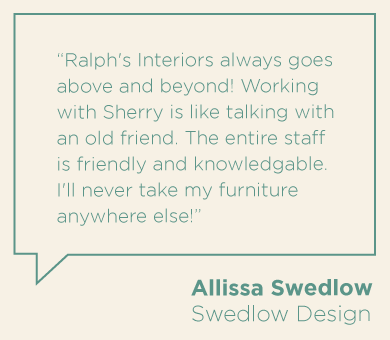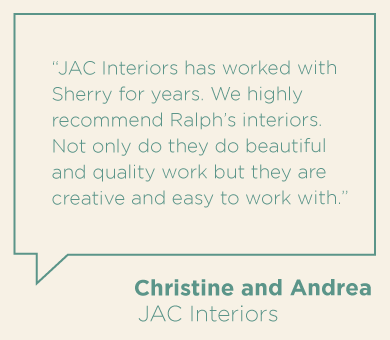 Do you want to know more?